Document Scanning Services
Your Business. Paperless.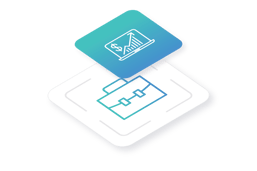 Business Document Scanning
Improve your business with the document scanning solutions you need to bring your company into the digital age. Turning business documents, applications, and records into digital files improves your workplace efficiency by giving you the ability to find and share files with the click of a button. At DocCapture, we connect you with digitizing services that transfer your paper documents to digital files on a large scale.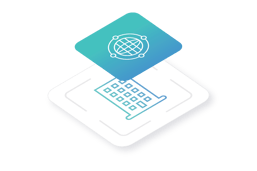 Enterprise Document Scanning
Transform your paper-based filing system by converting it into a digital enterprise content management system. Working with DocCapture gives you the power to digitize your document management system and increase efficiency through technology. Shifting from paper to digital increases the ability to access the information you need and maintains legacy record compliance without the need for extensive storage space.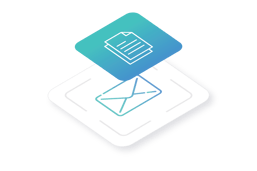 Digital Mailroom / Mail Scanning
Update your mailroom from paper to digital by partnering with DocCapture. We match you with top-of-the-line scanning services that modernize your mailroom with digital copies. When you make the switch to a digital mailroom, your company gains faster access and the ability to share vital information through easily searchable digital mail documents.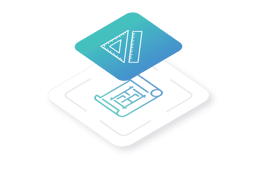 Large Format Scanning Services
Turn large format documents like blueprints and engineering drawings into easy-to-use digital copies by working with DocCapture. Transferring from print to digital large format copies makes it easier to access, read, and use your documents on a screen instead of working with oversized paper. At DocCapture, we find and pair you with industry-leading experts in digital transfer services that turn your physical drawings into quality digital files.
Looking to Scan Your Business Documents?
Get connected to the best document scanning company in your area. Contact us today!
Update your office by going paperless.
Scanning Solutions to Solve Paper Problems
Paper documents prevent businesses from running at their peak performance. Complicated filing systems, limited storage space, and the need to read an entire document to find the correct information slow down office productivity. At DocCapture, we know that you have local digital scanning services in your area, but it isn't always easy to find the perfect fit for your business. That's why we remove the hassle of searching for a document scanning service by discovering them for you.
When you work with us, you can make your business's need for paper a thing of the past. We pair you with local, industry-leading document conversion providers within our network that transform your paper documents into easy-to-use document management systems. Our network partners utilize optical character recognition (OCR) technology to convert standard paper documents, large format drawings, photographs, and even mixed media into easily-searchable digital files on a large scale.
Here is how the document scanning process works:
You package the paper documents, large format drawings, legal/medical records, images, etc. in a box for your file scanning service to pick up.
Your document scanning service picks up your documents and safely transfers them to a secure conversion facility.
Your paper documents are then scanned and converted into your desired file format.
The scanning service then organizes the new digital files into the electronic document management system of your choice.
Once your files are scanned and converted, the scanning service either shreds, stores, or returns your physical copies in compliance with state and federal document regulations.
Remove your dependence on paper filing systems, improve office efficiency, and increase your ease of accessing document information by working with us. We provide the connections you need to convert your physical documents of all shapes and sizes into digital copies. Our scanning service network companies then bring your company up to speed with digital document management systems that make your life easier.
Improve your effectiveness by converting your paper records.