Digital Transformation in HR
The Always Up-to-Date Guide
Learn everything you need to know about digital employee records and going paperless in your office.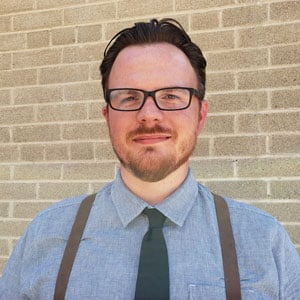 Kevin D'Arcy
Topic Specialist
Looking to Scan Your HR Records?
Get connected to the best document scanning company in your area. Contact us today!
Related Articles
From Our Blog
Stay up to date with what is new in our industry, learn more about the upcoming products and events.