Simple. Safe. Connected.
Document Scanning Services
At DocCapture, we make going paperless straightforward and pain-free. We connect you with secure, pre-vetted document scanning companies in your area to save you money and give you peace of mind.
Discover the Best Document Scanning Company for Your Project
Relying on paper documents can cause significant issues for your business. From searching for misplaced documents to accidentally destroyed files, paper costs companies thousands of dollars annually. Making the switch to paperless documents sorted via a digital document management system will revolutionize how your company handles files.
We Get It
At DocCapture, we understand that you are busy running your company and need to focus your time on more important things than eliminating paper from the office. To help you out, we have teamed up with scanning services around the country to find the best scanning solutions for your business. Our network of professional document scanning companies relies on state-of-the-art technology to handle your data safely and securely.
Quality
Every document scanning provider in our network has the right tools to meet all of your scanning needs, whether you need thousands or millions of documents converted to digital images. Our affiliated providers also implement the latest professional document scanners with built-in AI technology and optical character recognition to convert your documents into searchable, well-organized digital files.
Security
In addition to convenience, our network providers offer top-of-the-line security measures to maintain your privacy. Each scanning service provider maintains secure facilities for both your physical and digital copies. High-tech physical security measures, including digitally-secured locks, high-definition security cameras, and break-in sensors, keep your stored documents safe. Simultaneously, secure firewalls and private networks protect your digital copies from cybersecurity threats.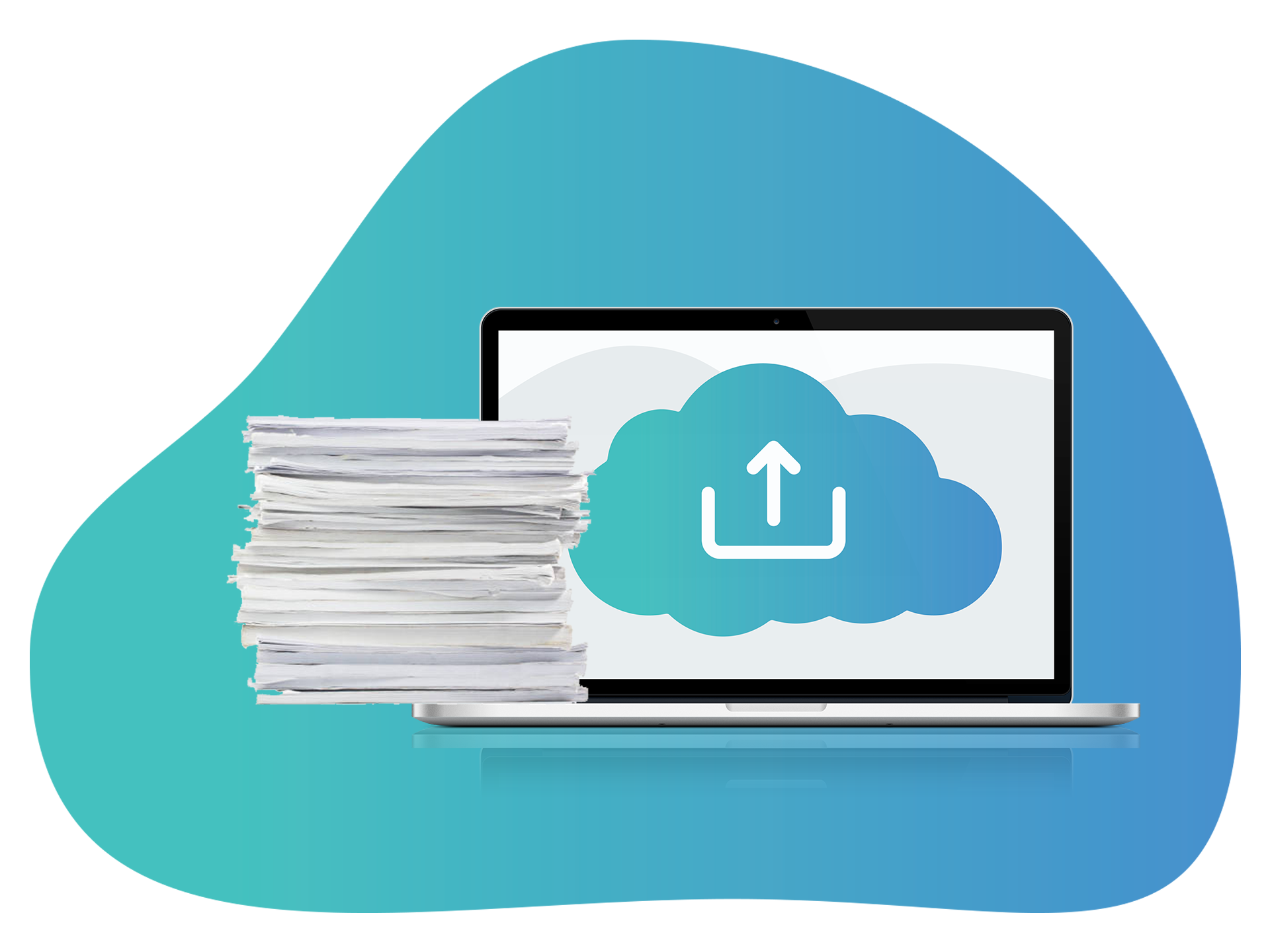 Looking to Scan Your Business Documents?
Get connected to the best document scanning company in your area. Contact us today!
It's Time to Go Paperless
Make Your Business Better By Ditching Paper
Imagine an office that runs smoothly and efficiently — where the need to rifle through countless files to locate a single document no longer exists. Hiring a reputable document scanning service can make that dream a reality. All of your analog files are converted into easily searchable digital documents that cannot be physically misplaced or destroyed. This system will give you peace of mind about losing or damaging files and improve the efficiency of your office by removing the need to search through countless files to find information.

And instead of worrying about how to reduce the amount of paper your company uses, cut it out entirely by partnering with DocCapture to find you a professional scanning service. Professional scanning services will pick up paper documents from your office and convert them into digitally searchable files with significantly less cost and turnaround time than you could manage independently.